3-D Scanning
Let us use our 3-D Scanner to help make your next part for your job.   This service can be performed at our office for small parts  or at your work site for larger scans.
Engineering Services
These options include studying setbacks in development, testing, or field failures that require immediate assistance.  We offer solutions that get products back in motion.
Product Design
Need a dedicated effort tackling a full technical design package (TDP) with your next commercial project  Let us take the lead to  tackle it from start to finish.
Use our 3-D Scanning Expertise to increase your:
The scanning and post-processing timeframe is much faster than traditional methods of measuring and drawing a print or solid model.
Using the scanning service allows you to take a machine out of service, scan the parts, and re-assemble while the parts are being Reverse Engineered (post-processed) at the office.  This means less downtime for operations.
Laser scanning offers the ability to check the part with the scan information and confirm that all the features are accounted for on the print. Less re-work saves time and money.
Who We Are
Cecil Engineering – A Tradition Of Excellence
Embedded in our culture of hard work, honesty, and getting the well done job, our history tells not only much about our past but also it does our present. Our record of succeeding, surviving, and striving to be the best is central to our reputation today.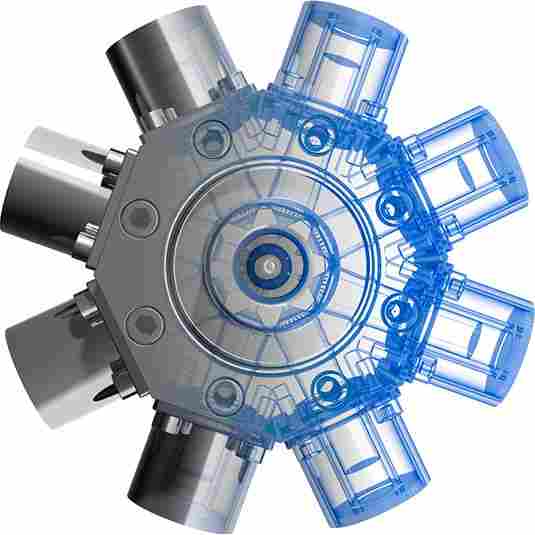 The Head of our Team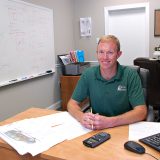 Mark Cecil – President
Learn more about Mark, his areas of expertise that help drive Cecil Engineering